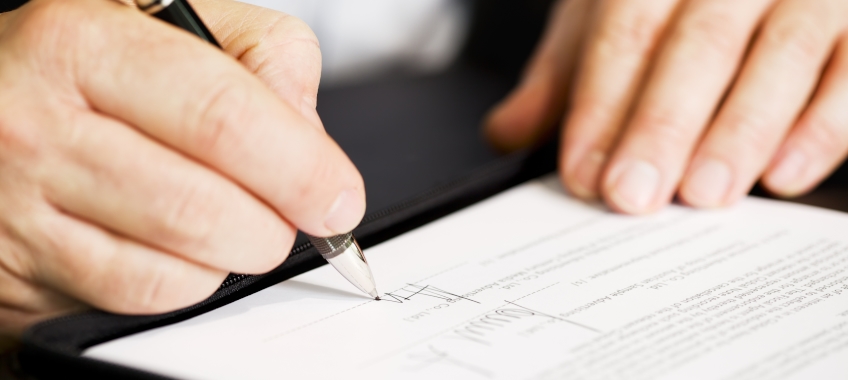 The priorities of borrowers differ from what brokers think:
There is a "disconnect" between what borrowers say they want and what brokers think they want, new research shows.
A new report released by aggregation group Connective has raised concerns about a potential divide between borrowers and brokers, in large part due to a misunderstanding of what the former is looking for in a brokerage.
The research report, titled "Succeeding in mortgage brokerage", includes the results of a May survey of 321 brokers and 170 potential borrowers about the top three perceived values ​​borrowers expect from their brokers, and what brokers think borrowers expect from them.
According to the results, only three expectations were shared between the two groups.
The main expectations of a borrower were:
brokers looking for the lowest interest rate;
have clearly explained loan options;
receive accurate information;
make a broker understand his needs; and
benefit from an easy application process.
However, brokers surveyed believed that the top two priorities for borrowers would be speed of approval and keeping a client informed of the progress of their application. However, these two expectations were not among the top five priorities shared by borrowers.
The other three priorities that brokers thought borrowers had were:
seek the lowest interest rate for their clients;
understand a client's needs; and
clearly explaining loan options.
In addition, that report included a further survey of 491 brokers conducted in May which found that "customer focus" was a "main ingredient" for broker success, with 36% of respondents ranking it in the top five.
However, only 25 percent believed that communication, including explaining information, was one of the first five steps necessary for success.
Speaking about the results, Connective chief executive Glenn Lees said he believes this disparity indicates that brokerage success requires more than just working on the numbers.
"Speed ​​and interest rates will always be important, but brokers who spend more time listening to clients and explaining options differentiate themselves," Lees said.
"The goal of this research is to help brokers better understand how they can deepen their relationship with their clients and sustain their success.
"What we've learned is that borrowers appreciate having their loan options explained to them, getting accurate information and having their needs understood.
"The message for brokers is to continue to work closely with your clients to truly understand their needs, to collaborate with them on the loan process with clear and frequent communication.
"The real opportunity is to develop deeper customer relationships, but on a large scale. "
Further research supports this notion of communication being an asset for brokers, with analysis from Momentum Intelligence 2021 Consumer Access to Mortgage Report finding that 85 percent of surveyed borrowers who engaged with brokers rated the communication as highly rated.
By comparison, proprietary channels were rated at 69 percent.
Interestingly, the same findings note that consumer satisfaction (88% in 2020 to 72% in 2021) and trust (89% in 2020 to around 83% in 2021) in brokers had declined in 12 months – the result being frustration over approval speeds.
Momentum Intelligence Chief Strategy Officer Michael Johnson said of the issue: "With the significant differences in turnaround times between lenders, it is critical that brokers go above and beyond to communicate status updates. to their customers in order to maximize their satisfaction.
"This data clearly shows that clients who experienced much slower turnaround times were less satisfied with their broker. That's why brokers need to take a proactive role in communicating status updates.
"It has been a very difficult time for brokers and their clients and our data shows that brokers who communicate better receive higher satisfaction rates even though lender turnaround times are slightly longer. "
[Related: Turnaround delays impacting broker client satisfaction]
Sam nichols
Sam Nichols is a reporter for The Adviser and Mortgage Business. His reporting has featured in various media including ABC News, SBS's The Feed and VICE.