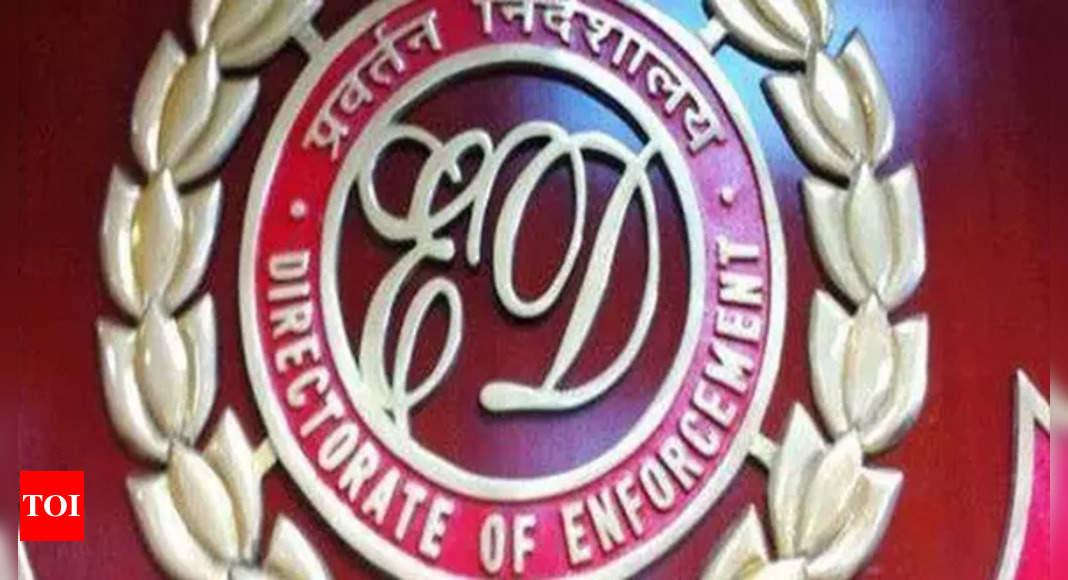 pcfs: ED officials attach Rs 51 crore to app loan fraud | Hyderabad News
HYDERABAD: As part of its ongoing investigation into instant app-based finance companies, Law Enforcement (ED) officials seized 51 crore rupees from various bank accounts owned by PC Financial Services Pvt Ltd (PCFS) for alleged FEMA violation on Wednesday.
ED has investigated a number of Non-Bank Financial Corporations (NBFCs) and FinTech companies under the Money Laundering Prevention Act for providing instant microfinance using mobile apps , then extorted a high interest rate by defaming defaulters through various means.
The investigation revealed that the foreign parent companies of PCFS had brought in FDI worth Rs 173 crore for lending activities, and in a short time they had sent overseas remittances from worth 429 crore rupees, citing payments to foreign companies, which provided software services. However, officials could not find any evidence of receipt of the service. In this whole matter, it is the Chinese nationals who are the final beneficiaries.
"PCFS had illegally remitted huge funds outside India under the guise of non-existent software imports and marketing services to park funds overseas and hold them in accounts linked to foreign companies. PCFS violated FEMA and ED, after identifying local assets, issued an order under FEMA law to seize Rs 50.22 crore from various bank accounts and payment gateway accounts, " ED officials said in a press release. Previously, ED officials seized Rs 106 crore and Rs 131 crore respectively on different occasions.