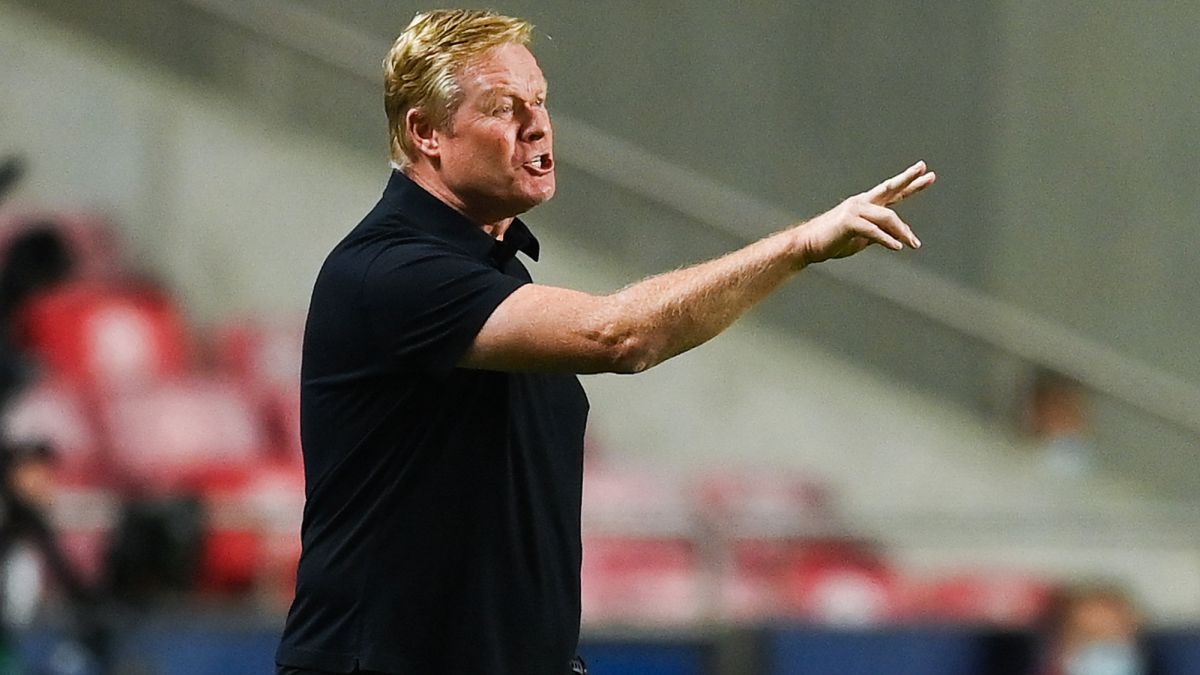 Koeman lives on borrowed time
Yesterday a Koeman meme circulated that showed his very swollen face and neck with the quote: "I've eaten all the nougat already just in case."
I thought the meme that appeared yesterday could have popped up after the loss to Bayern or even before, when Laporta told a group of trusted journalists that he would like to see Koeman play a 4-3-3 and see Riqui Puig play more. Or even after the moment Laporta arrived and started looking for a new trainer, with Jordi Cruyff and Xavi Hernández at the top of the list.
Since then, Koeman has been on borrowed time. The Barca coach is – because Laporta arranged it that way – a walking dead man. There are several reasons he is still on the Barcelona bench: one, because a popular substitute has yet to appear; and two, seeing how broke Barca are, find the money for Koeman's reward can be even more difficult than finding the name of his replacement.
Koeman's replacement list grows
Meanwhile, the list of potential candidates grows with names as varied as Andrea Pirlo, Roberto Martínez, Muñeco Gallardo and scar García. But weeks go by, names pass, and Koeman remains tentatively – an unsupported man leading a squad with players in need of extra care.
In the meantime, he relishes the pleasure of defying the indirect orders of his president, playing neither 4-3-3, nor Riqui, nor Umtiti. I don't know if he is doing it out of spite or if he is simply acting according to his own convictions. I prefer to think of the latter, I have always thought that there is nothing less intelligent than obedience.
Judging by his attitude, I don't imagine he will be ready to facilitate anything at Barcelona regarding his win, and he doesn't have to, given the way he was treated by Laporta, who arrived assuring him that he would convince Messi to stay. . But instead, Koeman lost Messi and Griezmann in exchange for Luuk de Jong.