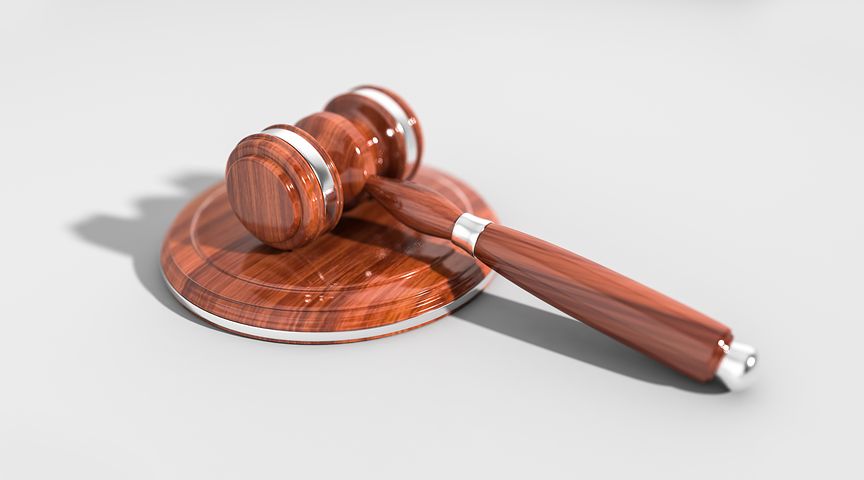 Coventry manager handed 10-year ban over Bounce Back loan fraud
Raitis Dzerkalis from Coventry was disqualified as a director for ten years.
He was the sole director of RDZ Solution, which was incorporated in 2015 and registered at an address in Coventry. RDZ provided a mobile vehicle breakdown service.
In June 2020, however, Dzerkalis applied for and was awarded £40,000 under the Bounce Back Loan scheme. Company accounts ending October 2019 showed turnover of just £12,240, but Dzerkalis fraudulently claimed the turnover was £162,240. In reality, the maximum the company was eligible for under the scheme was £3,060.
The mechanic then spent almost the entire amount of the loan for his own personal benefit, not for legitimate business needs, violating the terms of the Bounce Back Loan program.
Recovery of funds is ongoing with £8,000 recovered to date.
The Secretary of State for Business, Energy and Industrial Strategy has accepted a disqualification pledge from Raitis Dzerkalis after he admitted fraudulently obtaining the Bounce Back Loan. His ban runs from February 28, 2022 to February 27, 2032.
The forfeiture undertaking prevents him from getting involved directly or indirectly in the promotion, constitution or management of a company, without judicial authorization.
Dave Elliott, the Insolvency Service's chief investigator, said: 'The Covid support schemes were a lifeline for businesses across the UK, protecting jobs and safeguarding businesses.
"As this case shows, the Insolvency Service will take swift and decisive action against administrators who have sought to abuse the scheme."